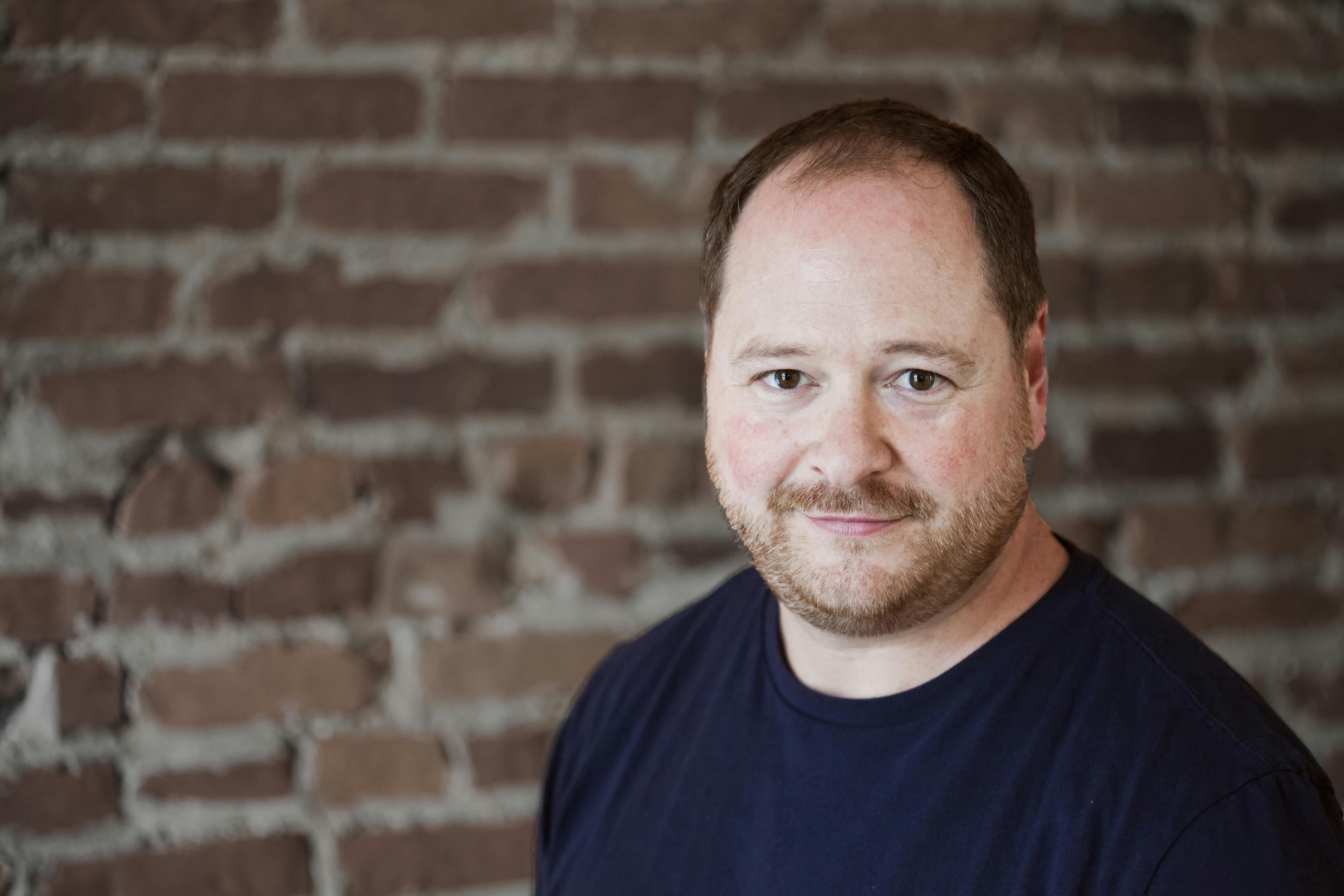 Paul is a Wealth Manager and a founding partner of Foundation Wealth Management, LLC. He works closely with families and individuals helping them organize and manage their financial life. Prior to co-founding Foundation Wealth Management, Paul was a Financial Advisor and Shareholder of a large Registered Investment Advisory firm located in Philadelphia, PA. He began doing comprehensive financial planning during his tenure with an advisory firm in Jenkintown, Pennsylvania. Previously, Paul was the Financial Operations Principal of a small investment bank in San Diego, California.
Paul is a graduate of Saint Joseph's University where he received his Masters of Science in Financial Services (MSFS). He also attended Widener University where he received a Masters of Science in Taxation (MST). He received his Bachelor's Degree (BA) from Bloomsburg University where he majored in Environmental Planning. Paul has earned the Certificate in Financial Planning from Widener University's Graduate School of Business and earned the Chartered Financial Consultant (ChFC) designation from the American College in Bryn Mawr. Paul earned his Certified Financial Planner (CFP®) designation and is a CERTIFIED FINANCIAL PLANNER™ PRACTITIONER. He also earned the Retirement Plans Associate (RPA) designation awarded by the International Foundation of Employee Benefit Plans and the Wharton School of the University of Pennsylvania.
Mr. LaViola is a member of the The National Association of Personal Financial Advisors (NAPFA). In addition, Paul is a NAPFA Registered Advisor and subscribes to the stringent and mandatory annual educational hours, experience and code of ethics to meet the requirements. Fewer than 5,000 financial advisors in the country are NAPFA Registered Advisors.
Paul has been quoted in Money Magazine, Kiplinger's Magazine, Bloomberg News, Journal of Financial Planning, BusinessWeek Online, MSN Money, Financial Advisor Magazine, Bankrate.com, Investment News and MorningstarAdvisor.com. He has spoken at national industry conferences on financial planning and practice management topics for financial advisors. Paul has taught graduate level classes in the areas of investments and taxation at Widener University and is currently an adjunct professor at Temple University teaching classes in the areas of investment and finance. He has also taught adult education classes on personal finance at Delaware County Community College. In addition, Paul has taught the CFP® curriculum through Kaplan University to help Advisors meet the requirements and prepare them to sit for the CFP® exam.
He is an associate editor for the Journal of Financial Service Professionals, one of the oldest and most prestigious journals in the financial planning field. He is a Philadelphia Leadership Fellow and a proud graduate of the Leadership Philadelphia Core Class Program. Previously, Mr. LaViola sat on the Board of Directors for the Philadelphia Tri-State Financial Planning Association where he served as Vice President of Education.
Paul resides in the Philadelphia area with his wife Jennifer and their two daughters. He enjoys spending time with his family at their lake home in the Poconos. He pursues many interests outside of the office including fishing, kayaking and wine and cheese making. Paul enjoys running, swimming and has competed in various triathlons and races throughout the area.